⁠
⁠
⁠
Susan M Davis
Doc Maker, Database Developer, Consultant, Programmer
My Background
I have decades of experience as a consultant specializing in automating processes for large fortune 500 companies. I also owned and operated my own consulting business with consultants who worked on projects in NYC for several years. As a consultant I analyze the systems in place in order to create a more effective system for my clients.
⁠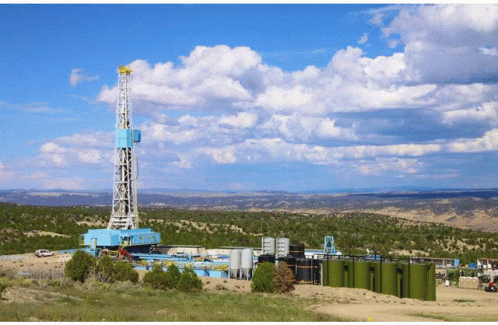 ⁠
⁠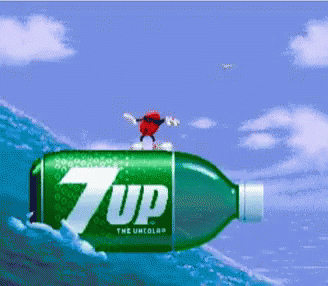 ⁠
⁠
My consulting experience has allowed me to work in various environments giving me unique experiences and a wealth of knowledge of different methods, design processes, programming styles and techniques and business management styles and operations.
What I do
I help customers find ways to use Coda to help them in their daily business whether it is working with multiple clients on a large-scale project that affects the productivity of the business or helping an individual to create personal docs to help them manage their daily life.
I love working with Coda, solving problems, automating things and helping other people improve their workflow and their lives. My years of consulting and working with various companies gives me a varied background and the ability to come in and see a workflow from a new perspective. I can quickly observe how workflows are currently working and often see areas that could be improved.
How can I help you?
⬅️Use these buttons to view our services and see how we tweak Coda to do more.
⁠
You've built a doc but you want it to do more
⁠
⁠
⁠
Build complicated formulas and logic
Build or improve workflow
Buttons, buttons, buttons!
Create different pages to be used on phone app or web
⁠
⁠
For more info about my experience →
How to organize the clutter of digital life →
Testimonials
I need to echo that not only are you amazing, but also a superpower on formulas!!! You've been so helpful on the little things that I haven't been able to get just right!
You have gone above and beyond what was asked. I think the program will be invaluable as we move forward. The program is amazing. Originally, I just asked for a scheduling program, with my main pain points shared but now we have a complete system. Thank you.